LION STICKY BBQ SAUCE 2x2.27 lt
All
/
Groceries
/
Chilli & BBQ Sauces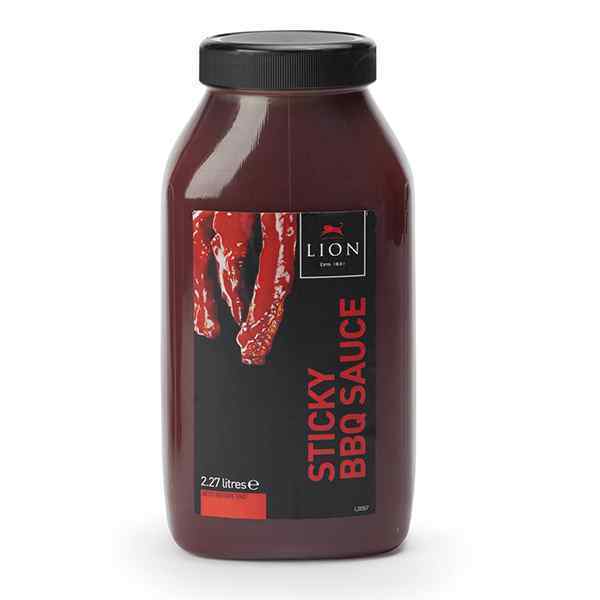 LION STICKY BBQ SAUCE 2x2.27 lt
Stock code: CKK022
Delivery: £
12.49
Collection: £
9.99
LION STICKY BBQ SAUCE 2x2.27 lt
Product Description: Appearance /Texture: Smooth, dark red/brown in colour, glossy, viscous sauce with visible flecks of spices.
Taste: Sweet and spicy with distinct vinegar and barbeque / smoke flavour. Distinctive sharp vinegar, acidic and sweet flavour with apple back notes.
Aroma: Strong vinegar and spicy smell with a hint of apple.